Innovation that helps you gain more competitive advantage
Our proprietary information systems, enable us to keep track of every order we process, from the origin of the raw material to the finished product. These information systems also allow us to control and measure KPIs during the manufacturing process, ensuring that the proper quality checks are done at each manufacturing stage.

We developed this software in order to make our production processes more efficient and save you time, since the data collected is stored in the cloud, and you can access it anytime, anywhere.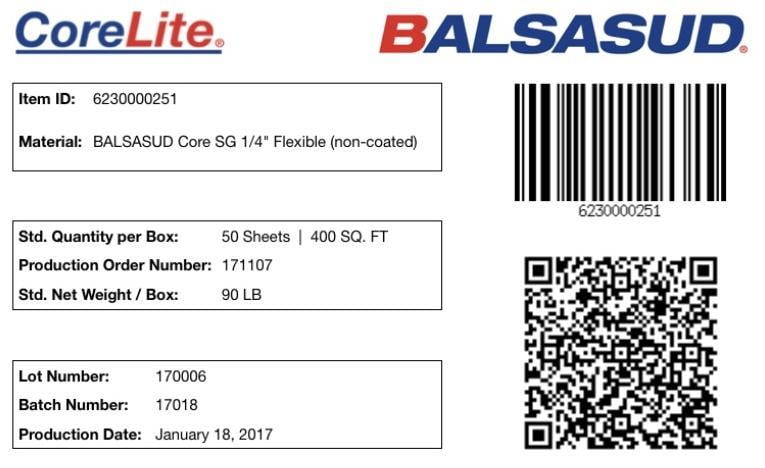 CoreLite information systems, produce labels with key information regarding the content of each box. The labels have barcodes and QR codes for easy inventory recording at your warehouse. With the QR codes, we can access all the information regarding each particular box, ensuring the 100% traceability of the products in each box.

For our balsa core products, traceability goes all the way back to the tree.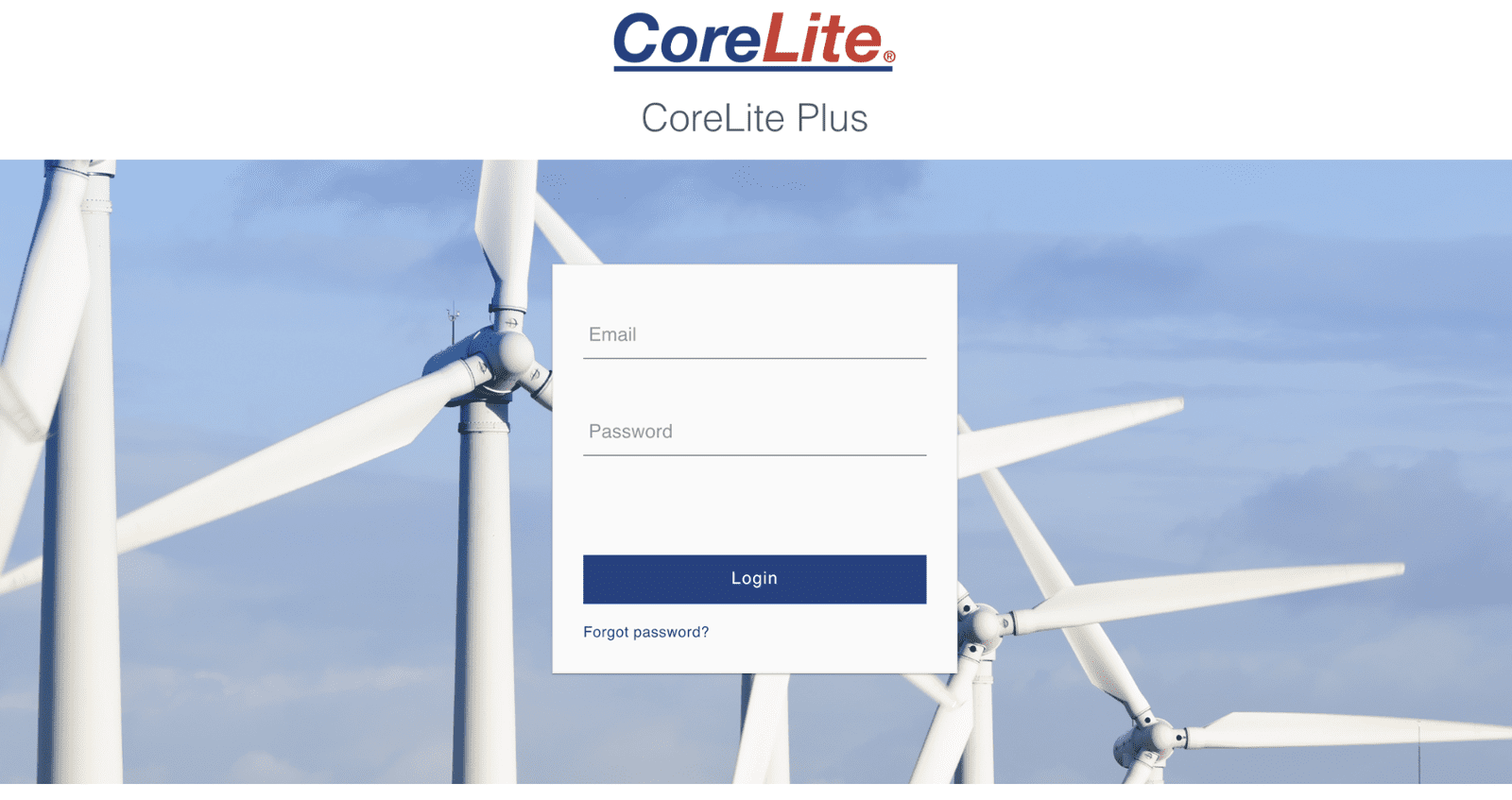 The CoreLite Plus platform is a cloud-based, proprietary software that provides you with remote access to key information regarding each order from CoreLite. This includes the Certificates of Conformance and tracking information for your shipments.
Together, with the information found on the box labels, the CoreLite Plus platform will proof itself as a very powerful software tool to save you time, since you will gain unlimited access to all the relevant information regarding your CoreLite orders remotely.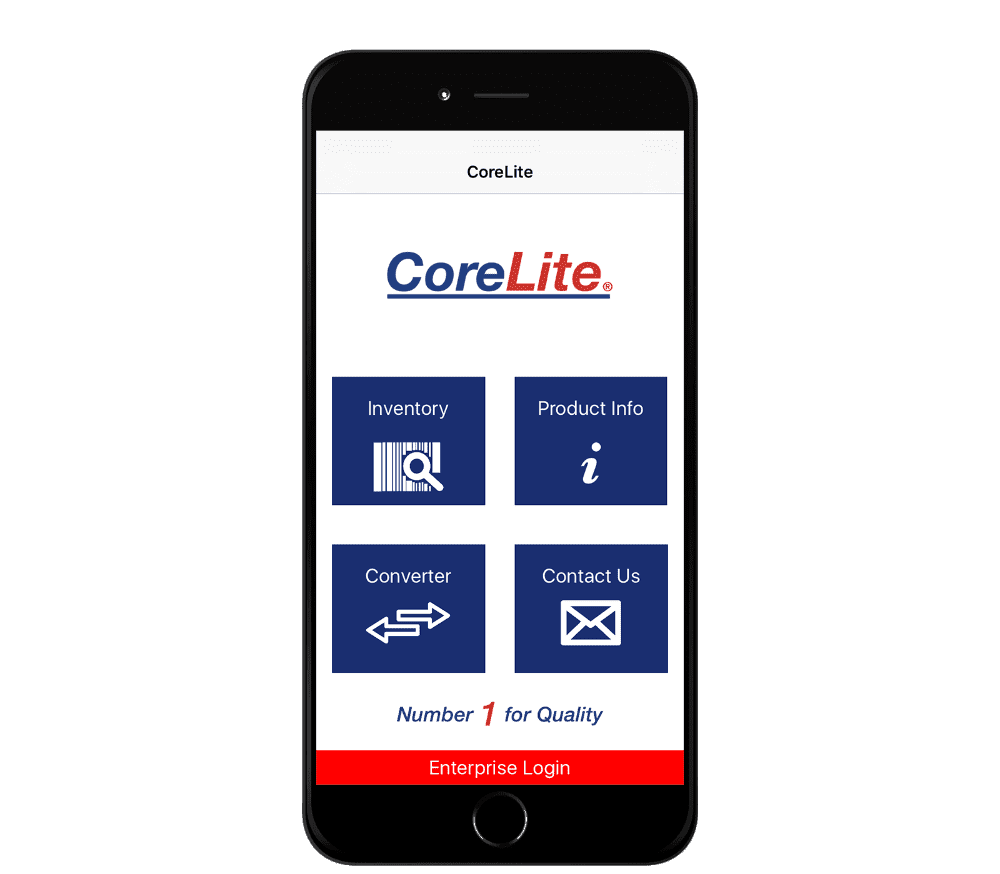 With The CoreLite App, you can view key product information, from Product Data Sheets, Safety Data Sheets, number of sheets per box and even specific core material recommendations for certain applications.
In addition, you can also check the real-time inventory of non-committed inventory.
All of this, from the convenience of your iOS device, anytime, anywhere.